Estimated Time Remaining:
Download $16.99
+ Stream for Life
Rental $3.99
Stream for 2 Days
Nasty Teen Desires No. 4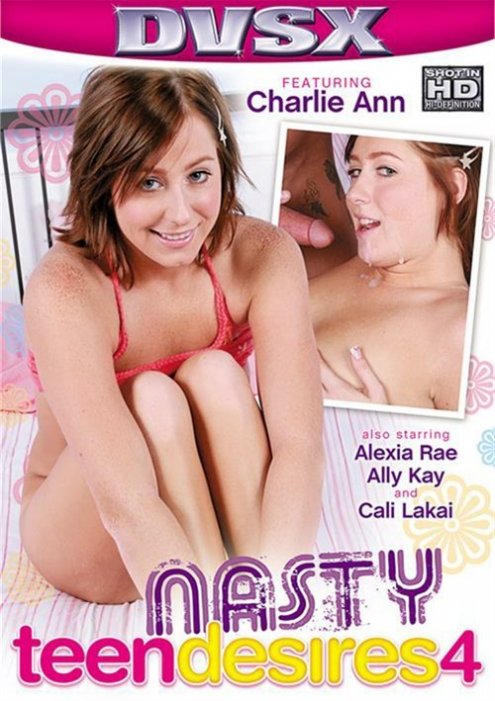 These teens think nothing but hot sex all day, everyday. They want stuffed with a nice hard piece of meat right now! They'll beg and whine until they get their fix of cock! Give in to what they want and have some fun!
More Like Nasty Teen Desires No. 4