Estimated Time Remaining:
Download $16.99
+ Stream for Life
Rental $3.99
Stream for 2 Days
This Isn't My 1st Black Cock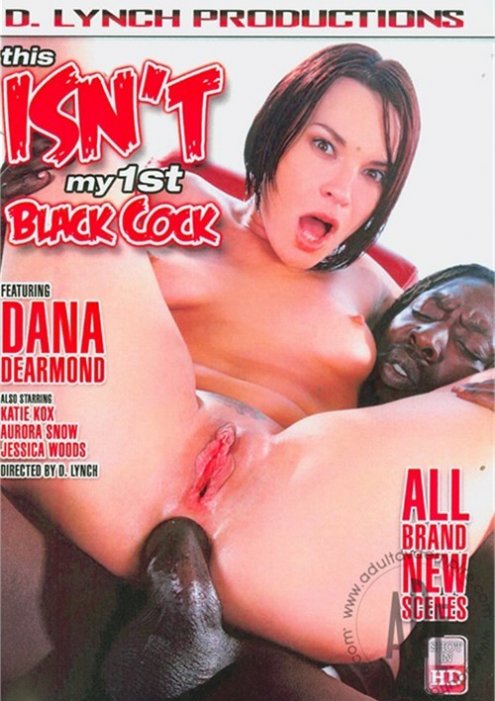 All brand new scenes!
Damn right this isn't their first black cock. Back when they had their first one, it drove them out of their minds. Now, all they want is black cock after black cock. Watch as these girls get their assholes stretched out so wide that they end up with permanent gapes. Man! What would our lives be like without these nasty fuckin' whores.
More Like This Isn't My 1st Black Cock