Estimated Time Remaining:
Download $8.95
+ Stream for Life
Rental $3.99
Stream for 2 Days
DVD $8.95
Special Order

- Ships in 1 to 3 Weeks
My Super Sweet Asian P.O.V.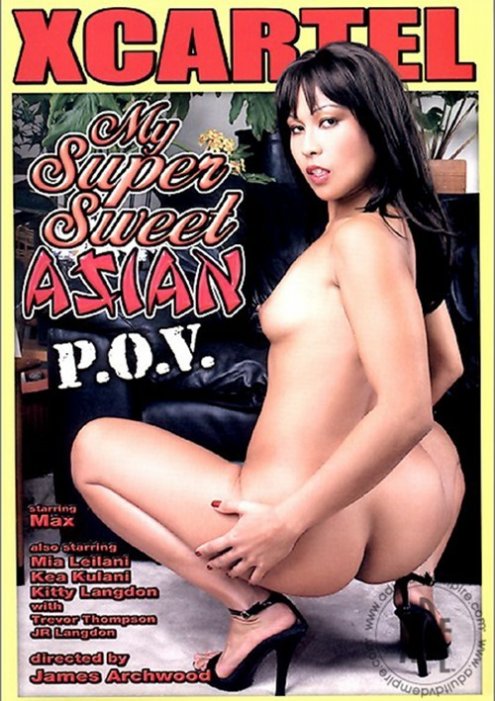 Call'em what you will: sweet ' sour sluts, five flavor fuckholes, or seriously wanton women (get it?). All we know is you will have a jack-tastic time watching and whacking as our Caucasian camera fixes its wide-eyed stare at sexy and spicy slant-eyed starlets. Forget the moo-goo...these bitches are getting your goo!
More Like My Super Sweet Asian P.O.V.