Estimated Time Remaining:
Download $7.49
+ Stream for Life
On Sale! -
You Save 25%
Rental $2.99
Stream for 2 Days
On Sale! -
You Save 25%
DVD $9.99
Special Order

- Ships in 1 to 3 Weeks

1 Disc
Frisky Lesbian Kitties #3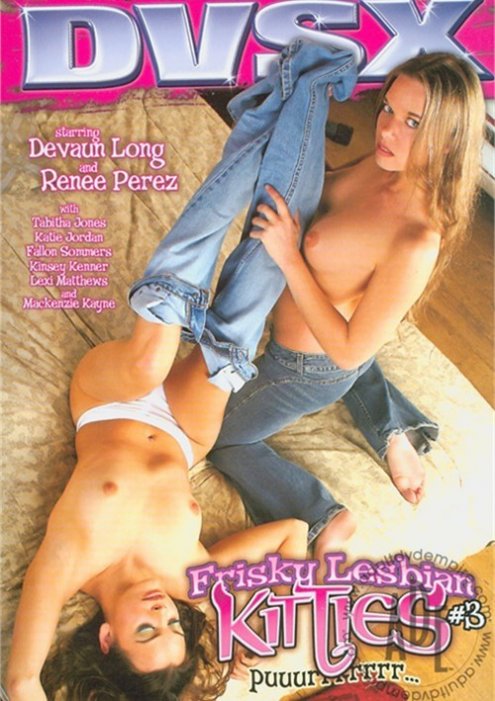 View Boxcover
Puuuurrrr . . .
The frisky kitties are having a hot winter! If you want to see hot young girls going at it like there's no tomorrow, then you can't go wrong with these purrfect pussies! Starring Tabitha Jones and Katie Jordan!
More Like Frisky Lesbian Kitties #3
Series:Frisky Lesbian Kitties #3