Estimated Time Remaining:
Download $9.99
+ Stream for Life
Rental $3.99
Stream for 2 Days
What's Up Her Ass?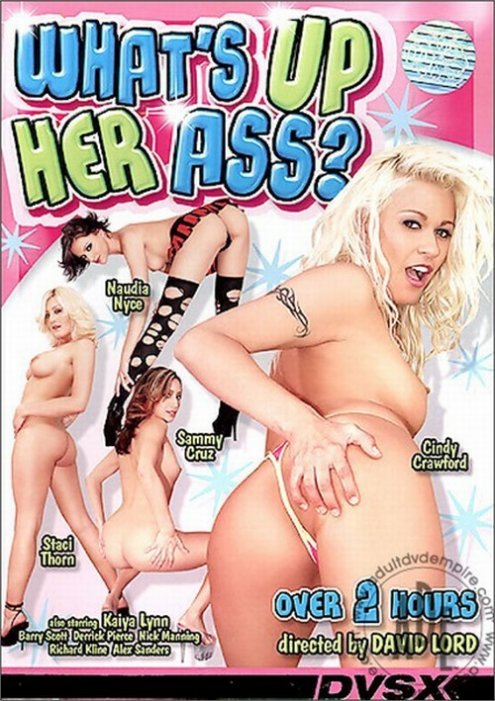 View Boxcover
Whoever coined the phrase Exit Only didn't realize how much fun these girls have when they get in the mood for a little backdoor action. And these greedy divas aren't leaving until they've had their fill of all the gaping, ass pounding, rump smacking action they can take.
More Like What's Up Her Ass?
Series:What's Up Her Ass?